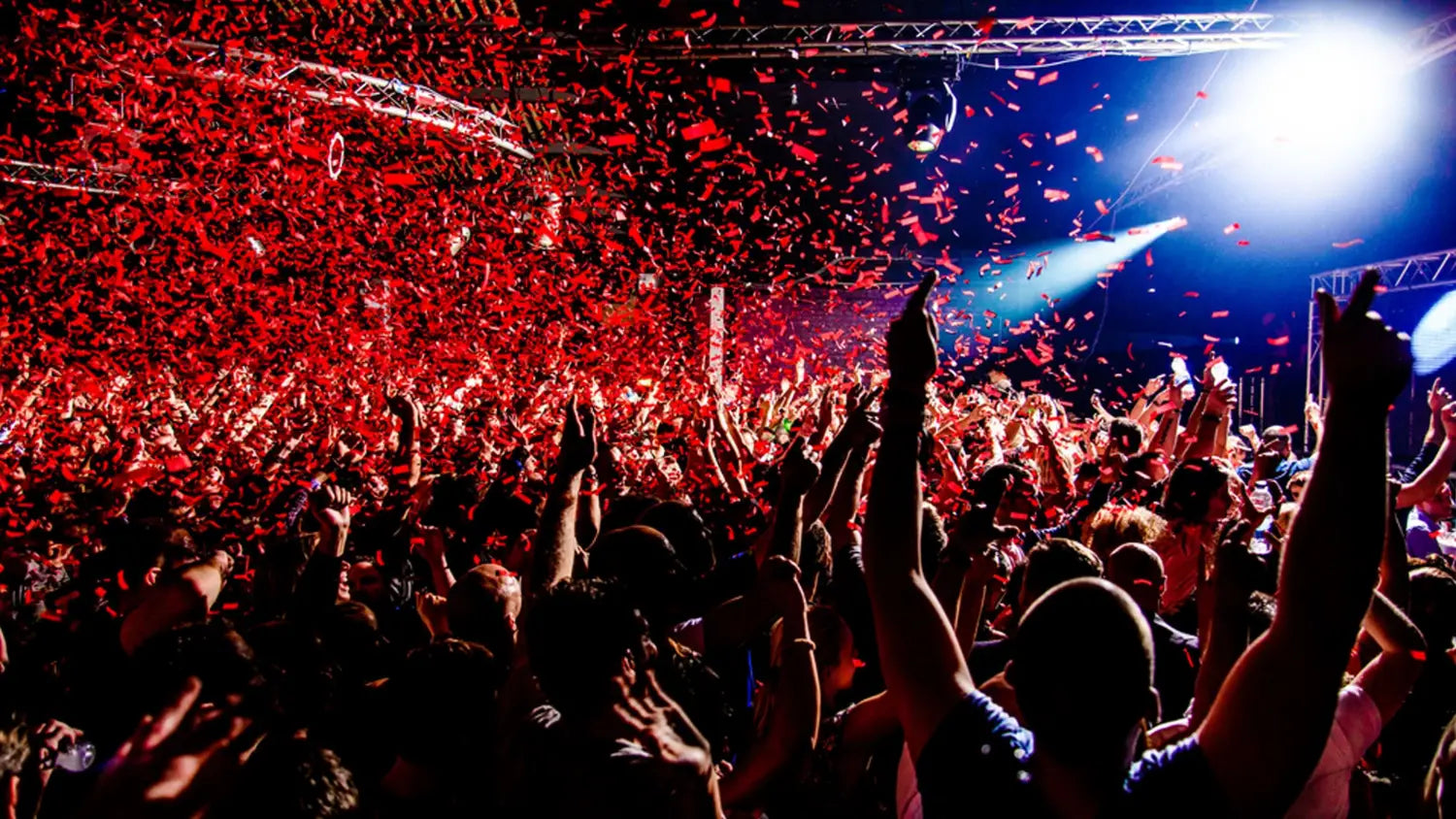 50 products
Welcome to our Clubbing & Rave t shirts collection
Where the beats never stop and the energy is electrifying! Get ready to make a statement with our stellar selection of rave t-shirts and clubbing attire. Inject some serious style into your wardrobe with our funky monkey DJ t-shirt and immerse yourself in the spirit of Detroit Techno with our underground resistance records tee. If you're feeling nostalgic, our XL Recordings t-shirt will transport you straight back to the oldskool rave days. For those who love the Ibiza crowd, our "I Love Ibiza" t-shirt is a must-have, while the smiley acid neon tee is sure to turn heads on the dancefloor. Show your support for Detroit Techno and underground resistance with our Red Planet Records and Detroit Techno Militia t-shirts.
Channel your inner techno enthusiast with our rave t-shirts
Our Plastikman t-shirt, inspired by Richie Hawtin, is the perfect choice. And don't forget to pay homage to Belgian Techno with our iconic R&S Records t-shirt. With our Clubbing & Rave collection, you'll not only look the part but also feel the vibrant energy and passion of the dance culture. So, what are you waiting for?
Dive into our range of rave t shirts and clubbing apparel and unleash your inner party animal. 
It's time to dance the night away in style.