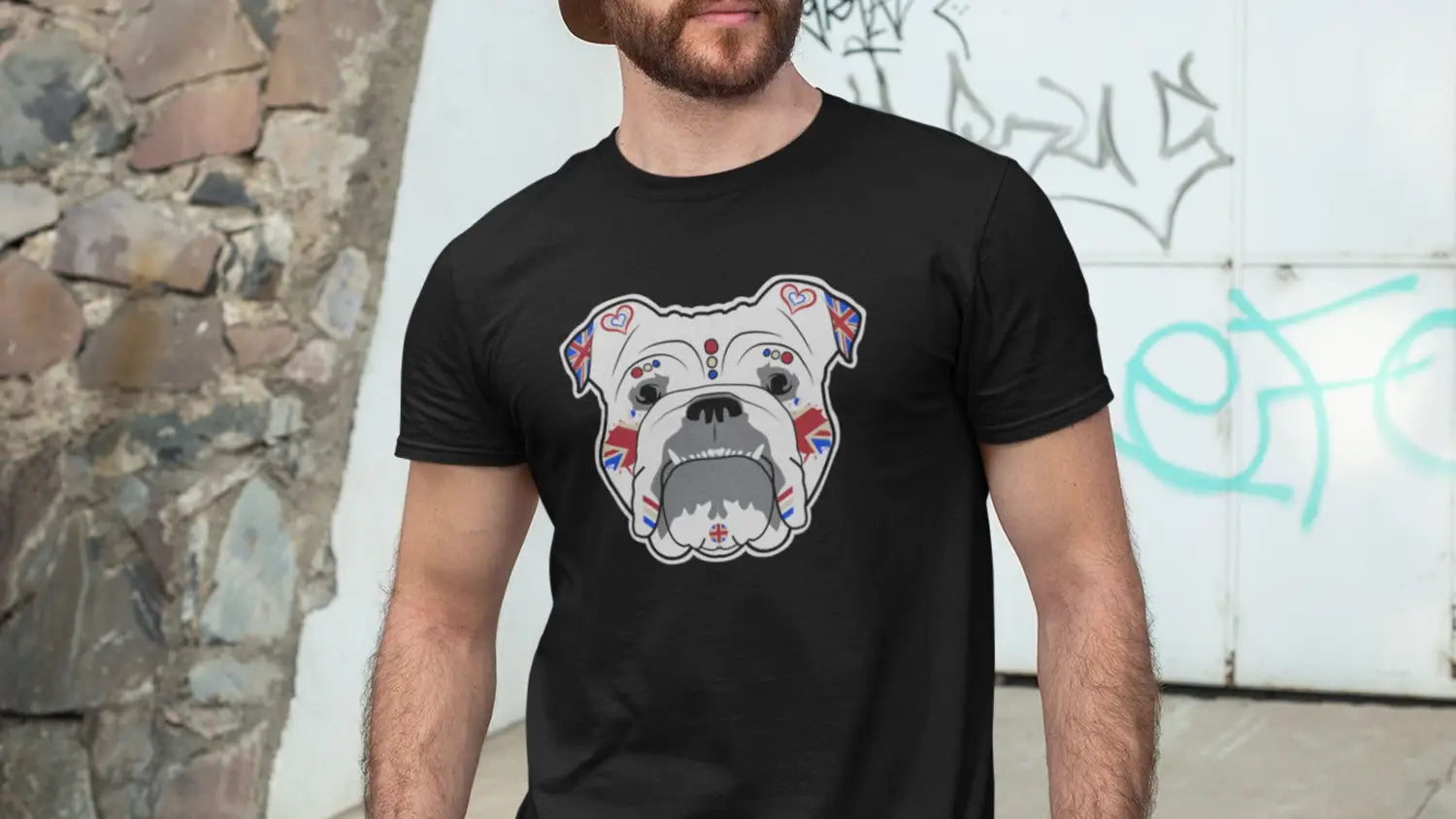 79 products
Pets and Animals T-Shirts
We have a large selection of pets and animals t-shirts for our critter crazy customers! Check it out
Got a passion for pups? Bonkers for bunnies? Then you'll love our extensive range of pets and animals t-shirts! From dog and cat t-shirts, right through to dinosaurs – we'll most certainly have something that suits you.
Pets and animals t-shirts to your taste
Take our tiger tee for example; this design will surely leave you feeling like the king of the jungle! Or maybe cutesy kitties are more your style? That's no problem… you'll find we offer a whole variety of cat t-shirts too. Purrr-fect!
And best of all, our pets and animals t-shirts come in a range of styles, colours, sizes, and combinations for both men and women.