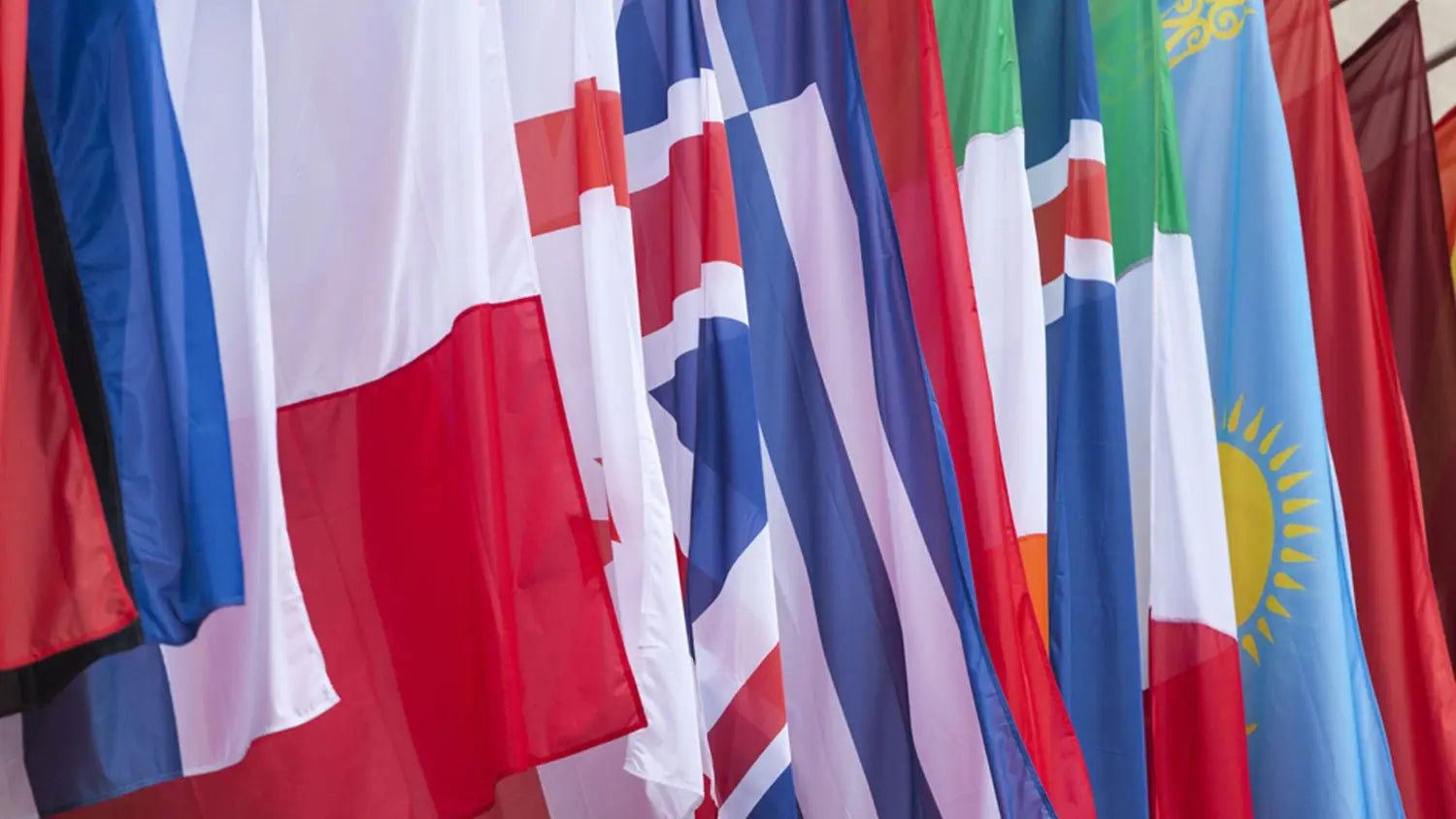 26 products
Welcome to our collection of national flag & union jack t-shirts
Nation flag and union jack clothing with a wide range of sizes, colors, and styles available
Our vibrant and eye-catching designs are tailored for proud patriots who want to showcase their love for their country. Imagine walking down the street in our "British Bulldog Union Jack Waistcoat Tipped Polo T-Shirt," confidently sporting the iconic union jack print fused with the quintessential British bulldog. Or why not rock our "Polish Eagle Polska Flag Men's T-Shirt," featuring a majestic Polish eagle overlayed with the national flag. These trendy and edgy designs are sure to turn heads and spark conversations about your heritage. But that's not all! Our collection also includes the "Union Jack Guitar Men's T-Shirt," perfect for music enthusiasts who want to unite their love for British culture and rock 'n' roll. And for those with Welsh pride, our "Made In Wales Men's T-Shirt" proudly represents your roots.
National flag and union jack clothing with a wide range of sizes, colors, and styles available
Not seeing your nationality? Don't worry! We're constantly adding new designs to our collection to represent as many countries as possible. Just let us know your flag, and we'll work our magic to include it for you.
When you choose national flag or union jack t shirt, you're not only embracing your cultural identity, but you're also supporting quality craftsmanship
Our products are made from the highest quality materials, ensuring unrivaled comfort and durability. Get ready to showcase your national pride with our unique and stylish union jack t-shirts and clothing. Explore our collection now and find the perfect piece to express your love for your country in a fashionable way!