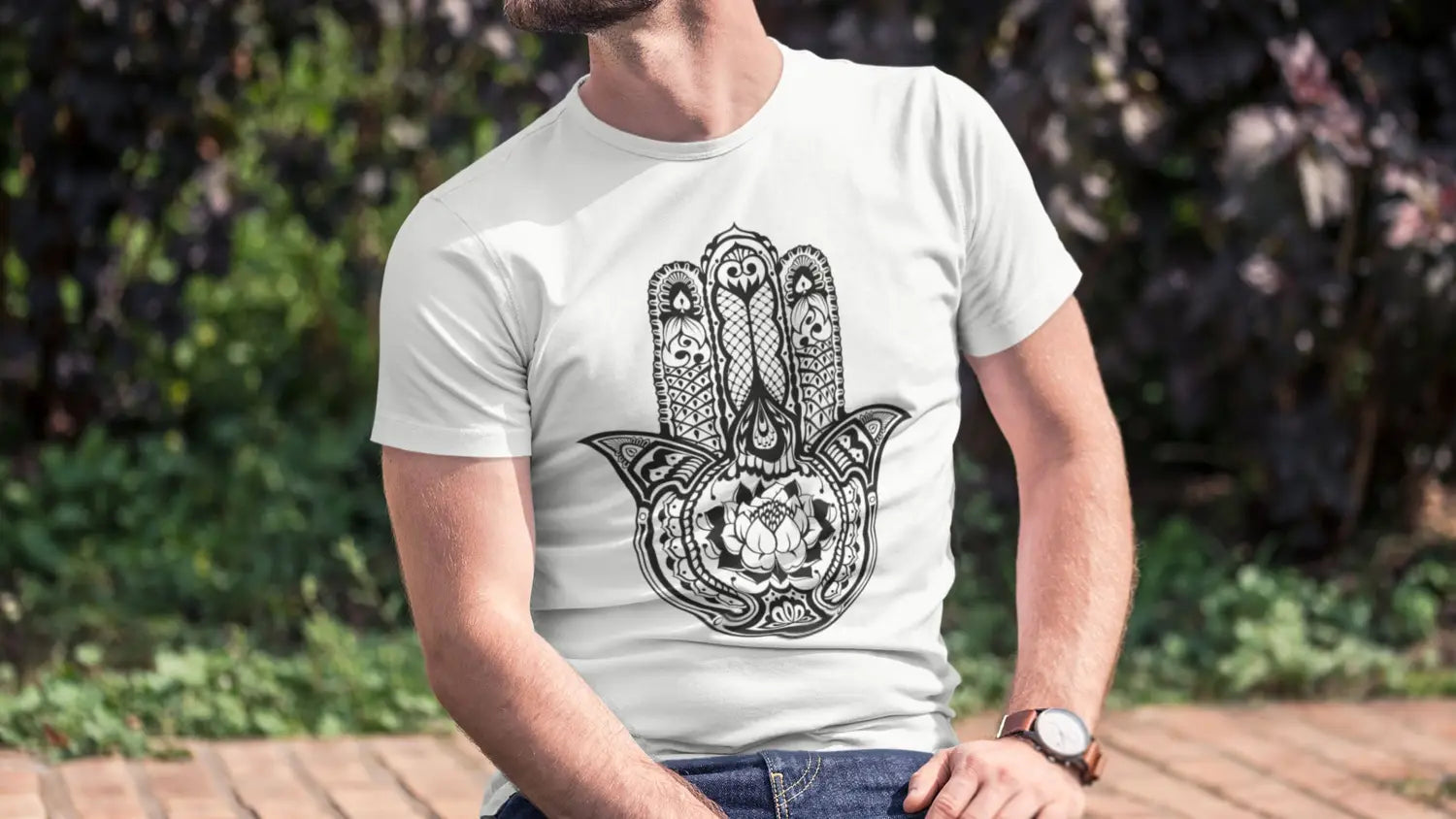 67 products
Discover a world of spirituality and express your faith with our collection of religion t-shirts
Symbolism and artistry intertwine to create powerful statements that resonate with the soul. From the enigmatic Egyptian Ankh to the serene presence of the Dalai Lama, our collection showcases a diverse range of religious and spiritual figures. Our t-shirts are not just garments; they are a medium through which spiritual truths can be conveyed. Delve into the meanings behind symbols like the Tree of Life or the Om symbol, and embrace their significance in your daily life. Each design represents an interaction between the eternal and the material world, encapsulating the essence of religious and spiritual practices. Customization is key, so we offer a wide selection of colors, sizes, and styles for both men and women. Our collection aims to empower individuals to express their unique beliefs and spirituality. Embrace the journey of self-discovery and let your t-shirt become a canvas for your innermost thoughts and expressions.
Shop now and wear your faith proudly with our collection of religion t-shirts
Explore the power of symbolism and spirituality, and let your t-shirt be a testament to your beliefs. Elevate your style and nourish your soul with our captivating designs. Embrace the divine and embark on a fashion-forward spiritual journey with us.
Browse our collection today and find the perfect t-shirt that resonates with your innermost being.