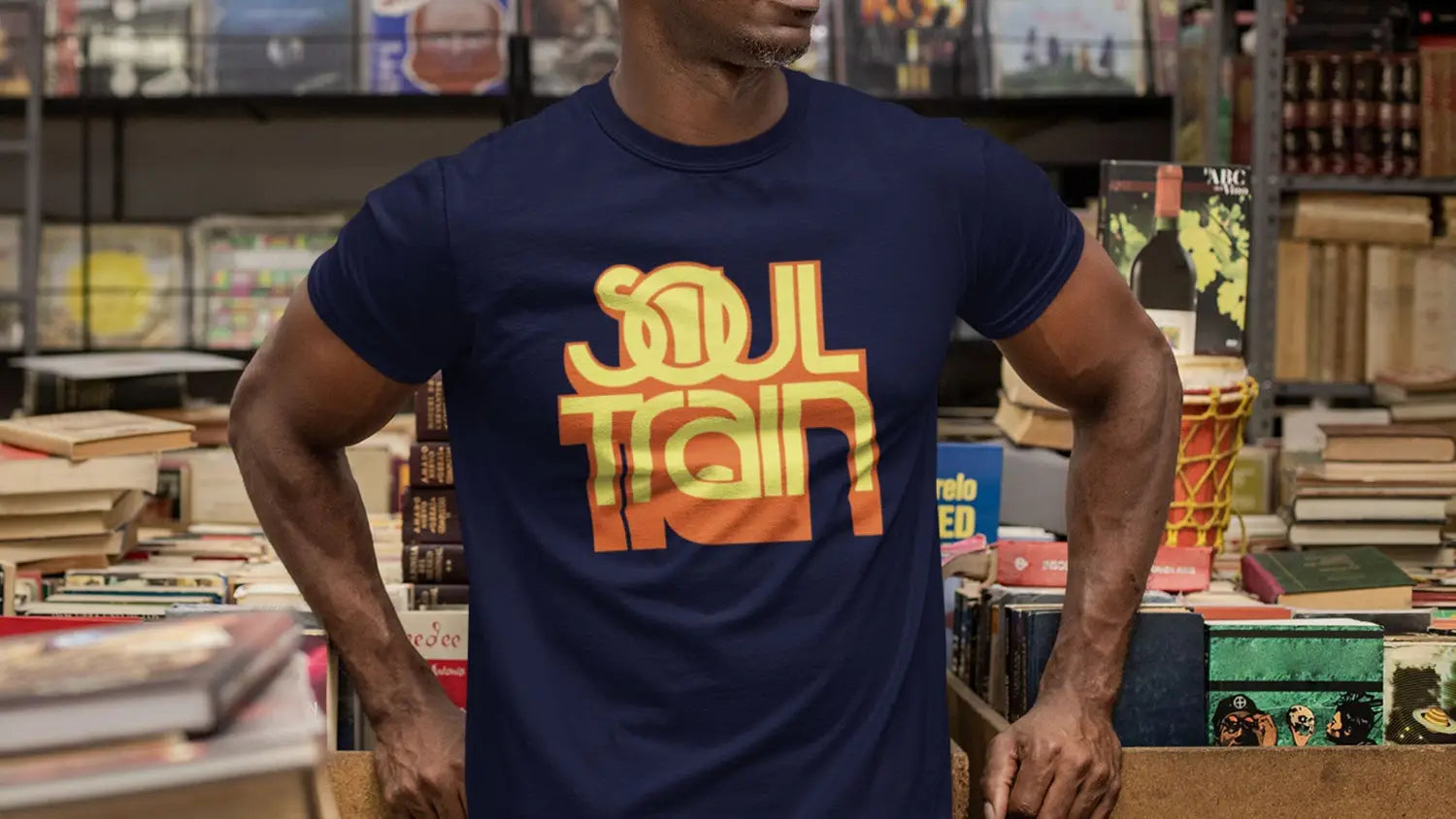 36 products
Step into the groove and explore our Funk & Soul t shirt collection!
This handpicked selection of merchandise celebrates the vibrant spirit of the Motown, Stax, and Soul Train eras. Get ready to immerse yourself in the rich history and timeless sounds that define this legendary era in music. Feel the rhythm with our range of retro-inspired t-shirts, including the iconic Motown Globe Logo Ringer Tee and the Curtis Mayfield Superfly Contrast Ringer Tee.
Channel the soulful energy of Diana Ross, Stevie Wonder, and Marvin Gaye with our exclusive collection of artist tees.
Whether you're hitting the dance floor or just want to showcase your love for legendary artists, our Funk & Soul collection has something for everyone. With its stylish designs and high-quality materials, these tees are perfect for any occasion. So, what are you waiting for? Join the Motown revolution and let your soul be uplifted.
Explore our Funk & Soul t shirt collection
Embrace the timeless magic of soul music. Motown, Stax, Soul Train - we've got it all covered. Get ready to groove!