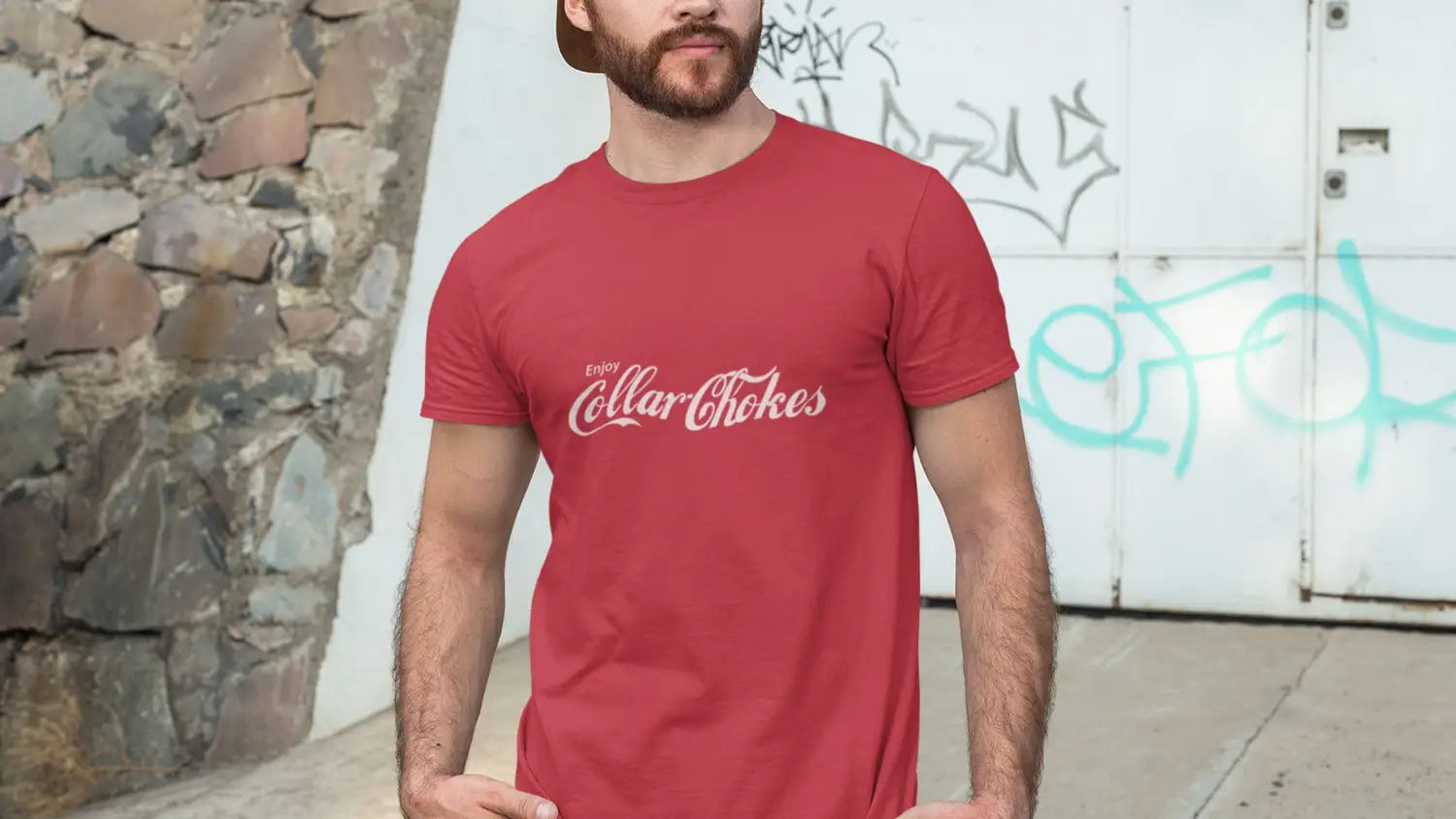 36 products
Sports T-Shirts & Hobby T-Shirts
Here at Tribal T-Shirts, we supply a large range of sports t-shirts alongside our selection of hobby t-shirts.
Mad about footy? Batty for bird watching? With loads of activities to choose from, you're bound to find a something that shows the world what you love to do. From football t-shirts right through to camping t-shirts!
Take our 'Born to Fish' tee for example… Exclusively designed by an independent artist – it makes the perfect gift for fishing enthusiasts.
Can't find your favourite pastime?
We frequently add to and improve our collection of sports t-shirts and hobby t-shirts and try our best to keep up to date with the latest news, events and milestones. And if your favourite pastime isn't on the list, then let us know and we'll do what we can to include it for you!